Gardening services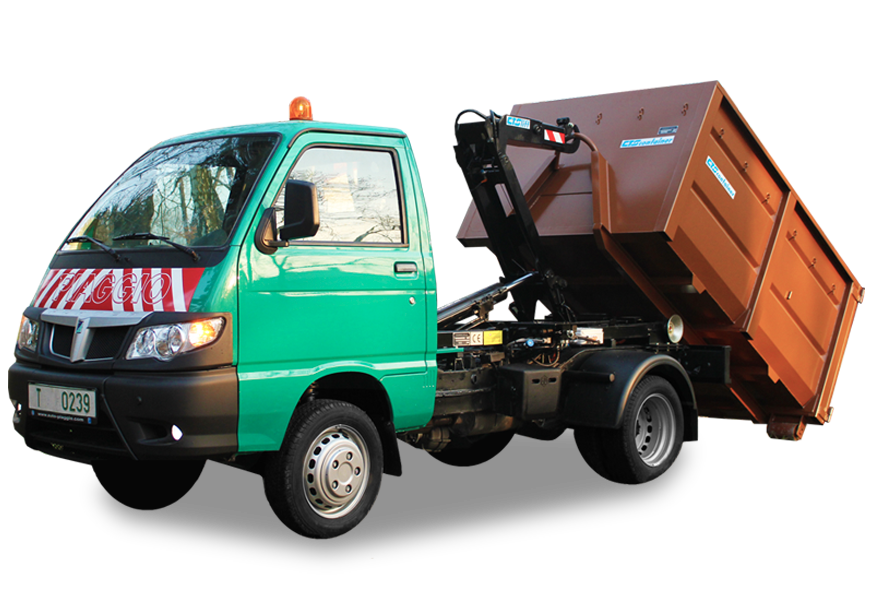 1
Efficient transport
Several lorries with fixed body can be replaced with just a single vehicle - lift and several containers.
2
Lifts for vehicles up to 3.5 t
CTSlift lifts are also available for vehicles with low total weight, such as Transit, Jumper, Boxer or Piaggio.
3
Semi-trailer truck
Our offer further contains a light semi-trailer truck - CTStrailer lift with total weight to 3.5 tonnes.
4
Tailor-made bodies
Well proven combination of CTSlift mechanisms and CTScontainer containers and hydraulic cranes or other partner manufacturers' bodies.
Gardening products
Container systems CTSlift/CTScontainer have their benefits for gardening companies. They are suitable for transport of soil, mulch materials, stones, gardening technology, tree seedlings or removal of mown grass.
Among the most frequently used types of containers are tank container, trailer container or bulk container.
One lift is thus able to serve even multiple containers. If a lift is additionally equipped with hydraulic crane loader, no further handling unit is needed for loading and unloading of the transported material.